Waking Wisdom Half day Intensive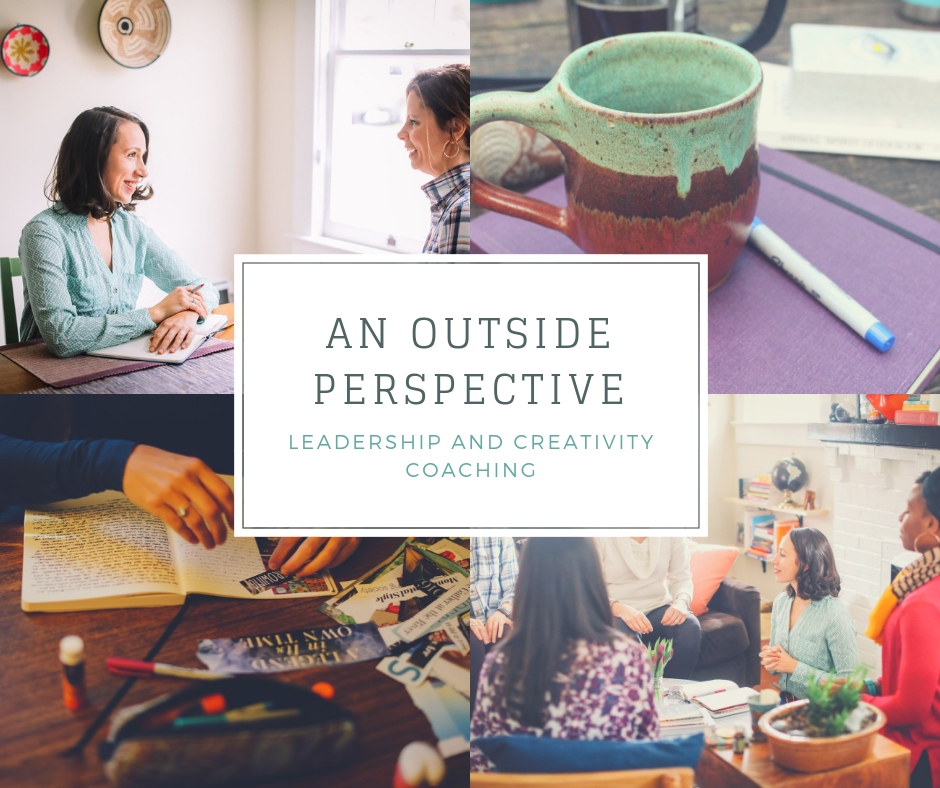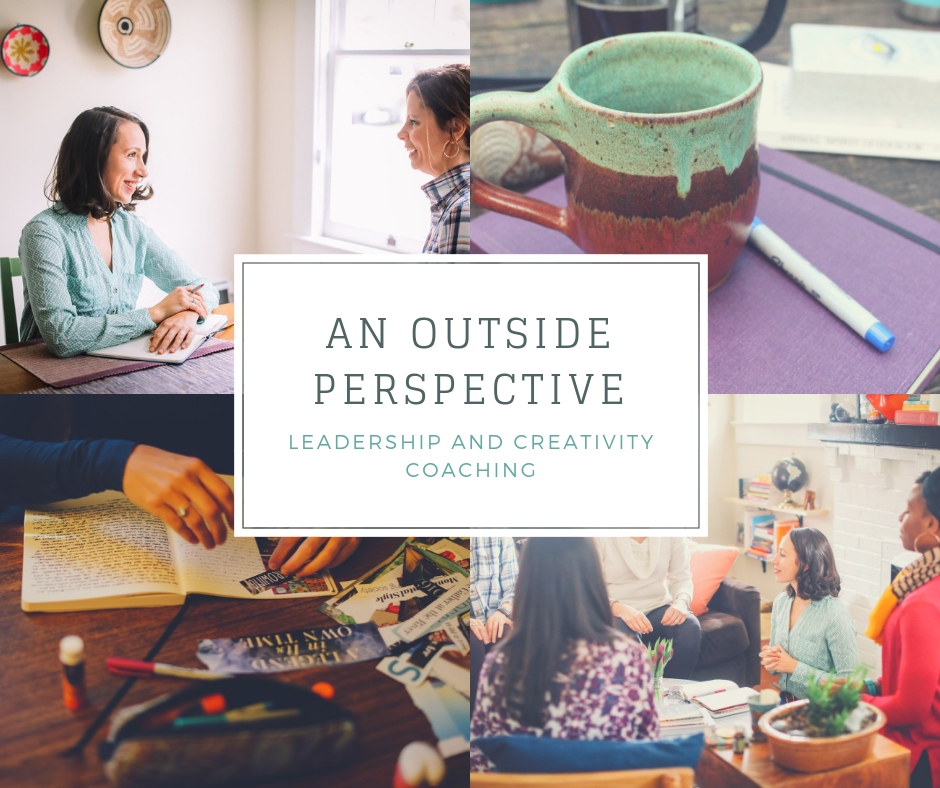 Waking Wisdom Half day Intensive
Feeling burnt out, uninspired, stuck, unmotivated?
This one day, 3.5 hour coaching intensive is designed To feel like a luxurious nourishing bath for your soul. Let's hit the reset button together.
In carefully designed exercises we'll spend time looking at where you feel like you currently are (Wheel of Life Exercise). We'll then meditate, learn breathing exercises to ground our work for the calming your nervous system, helping you get out of our chronic fight or flight mode so that you can digest the intense work we're about to do.
Then we'll begin the work of coaching. First checking in to see if you're currently in alignment with what's actually most important to you by identifying and defining your core values.
Next, we'll spend a significant amount of time looking at who believe yourself to be, the lessons you've learned, your hobbies, your goals, and how you spend your time and what you want to accomplish in the long term. Then we'll apply that internal wisdom you just defined into crafting a personal wisdom statement built from your own life experiences and wisdom. This process of self-discovery will help you design a life that's actually in alignment with what's truly important to you. It will help you eliminate the noise and distractions life is always throwing at you. It is possible to step into the person you were always meant to be, it is possible to align with what's truly most important to you. It's possible to live a life of flourishing.
This intense work is not for everyone.
Only 2 spots available each quarter.
A deep dive half day of personal inquiry and discovery. A 3.5 hours embodied coaching experience for personal course-correcting and learning to access your own inner wisdom to set you on a path to your own true north.
Agenda:
9am: Intention setting ceremony and logistics for the day
9:15am Grounding Meditation and breath work for waking up your inner guide
9:30am Coaching Session: Wheel of Life, identifying areas for us to look at (option to record this session)
10:40am check in to see how you're feeling
10:45-11:45 Crafting your Core Values
11:45-noon: Conversation about bringing core values together with the areas you want to work with.
12:00-12:30 closing ceremony/ritual (mandala Making and take-aways)
(There will be plenty of snacks and drinks throughout the morning and breaks when needed)
Tangible Take-aways:
3.5 one-on-one hours with Alisha to wake up and connect with your inner wisdom

1 Binder with worksheets, pdf's, writing prompts, and personal inquiry homework exercises

A robust goody bag with tools to support your self-discovery journey at home

Option to record coaching session future watching post-experience (sent to you in your post-intensive recap)

Alisha will create and record a personal meditation for you to support the work that was done during the 1-day intensive (sent to you in your post-intensive recap)
10% off a year of coaching to support the work we did and keep you in alignment with your inner wisdom and personal
A value of 897.97 for only 497.97
The cost of the 1 day intensive is an upfront cost of $997.97.
Once you pay for the intensive, I'll send you an e-mail to set up a time to meet and send you course materials. I'll also send you a pre-coaching worksheet that will help me understand where you are how I can best serve you during our time together.
All sessions are non-refunable. If this is a gift please include the name and contact information for the recipient. I'm looking forward to working with you.
Cancelation Policy: If you cancel less than 48 hours in advance you forfeit that session.
If you show up more than 15 minutes late for an in person or phone session you also forfeit that session.
Refunds: No refunds or exchanges. All sales are final