In the company of Women: October 7:30-9:00pm VIP Ticket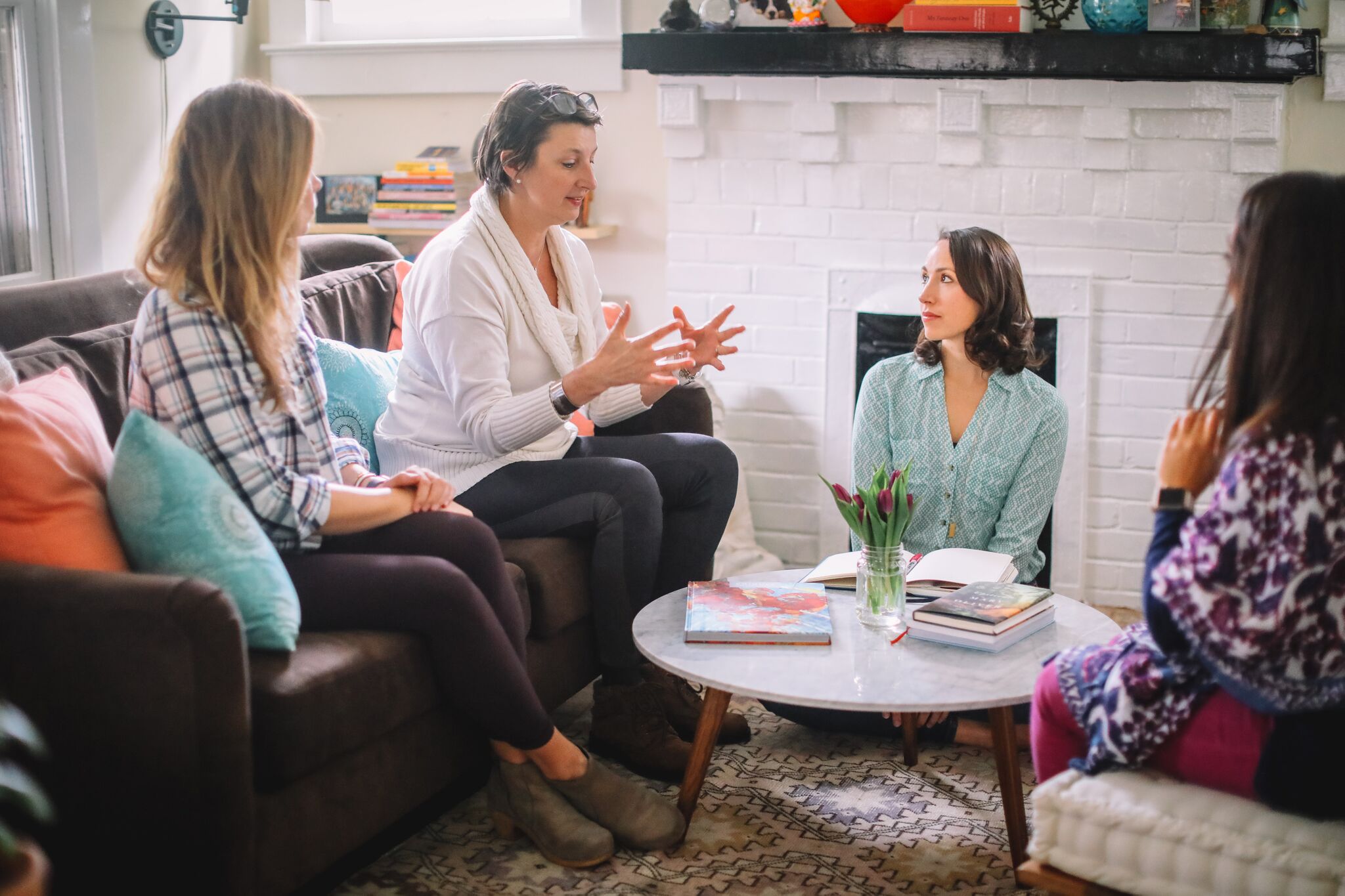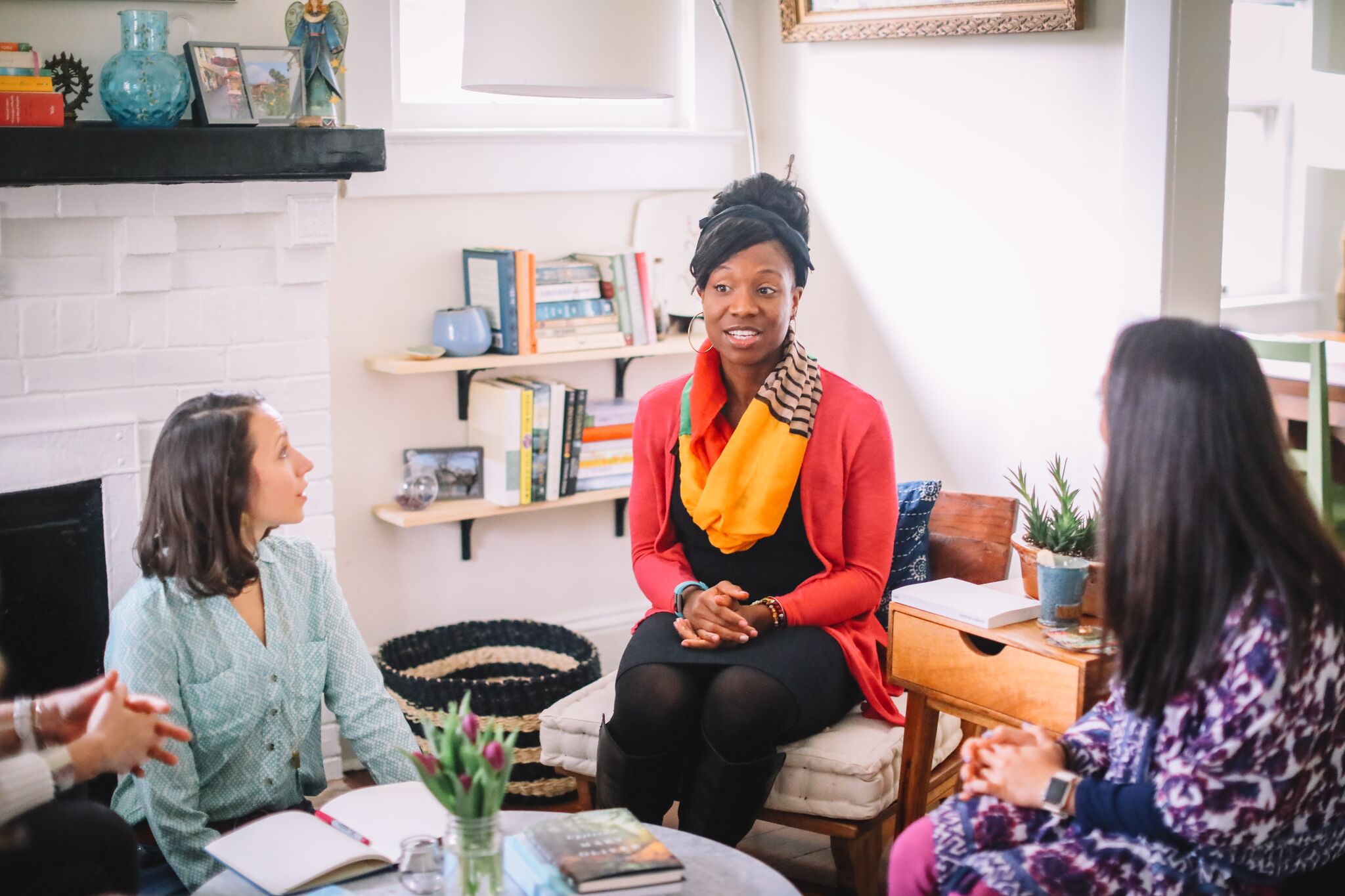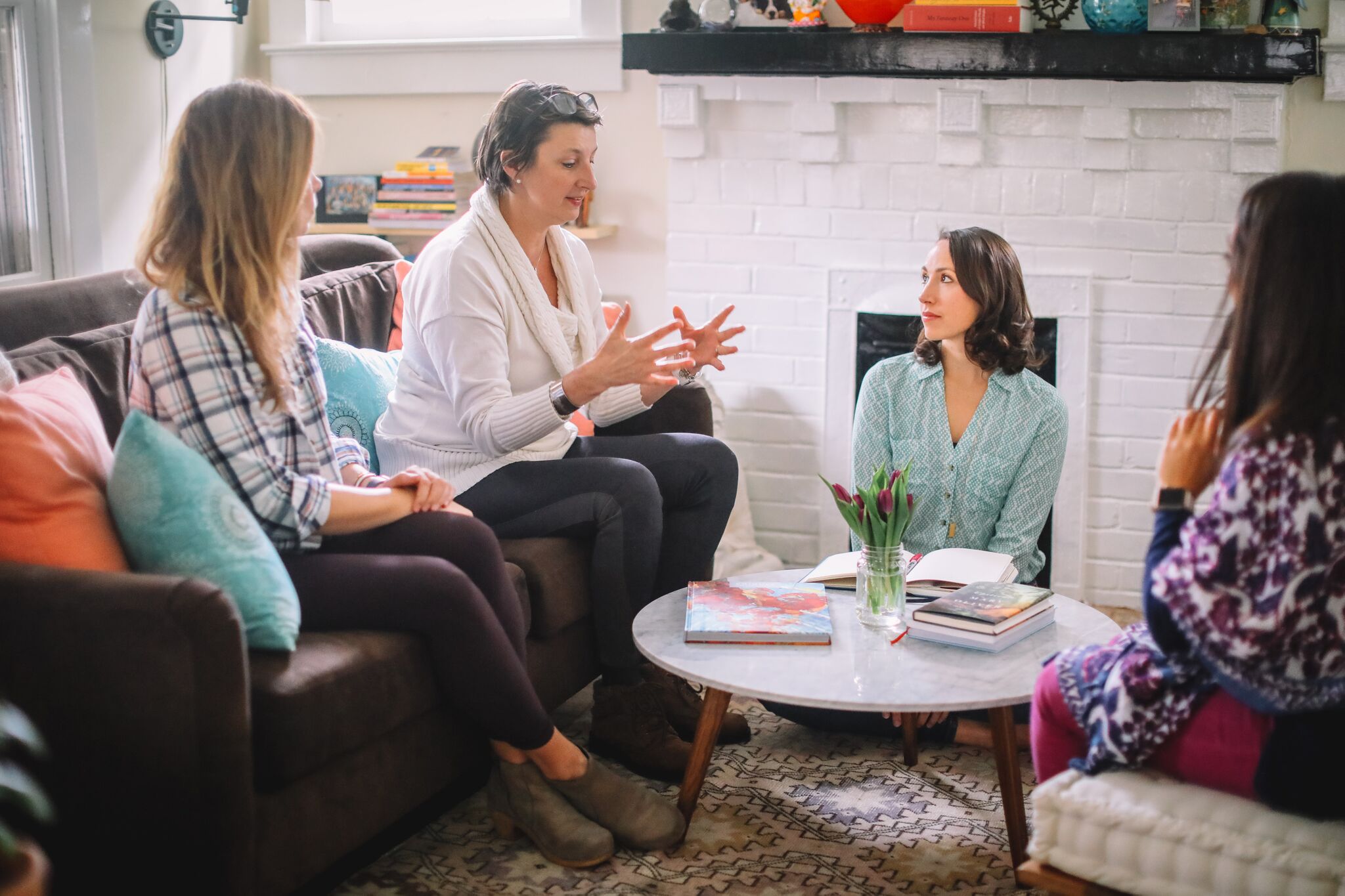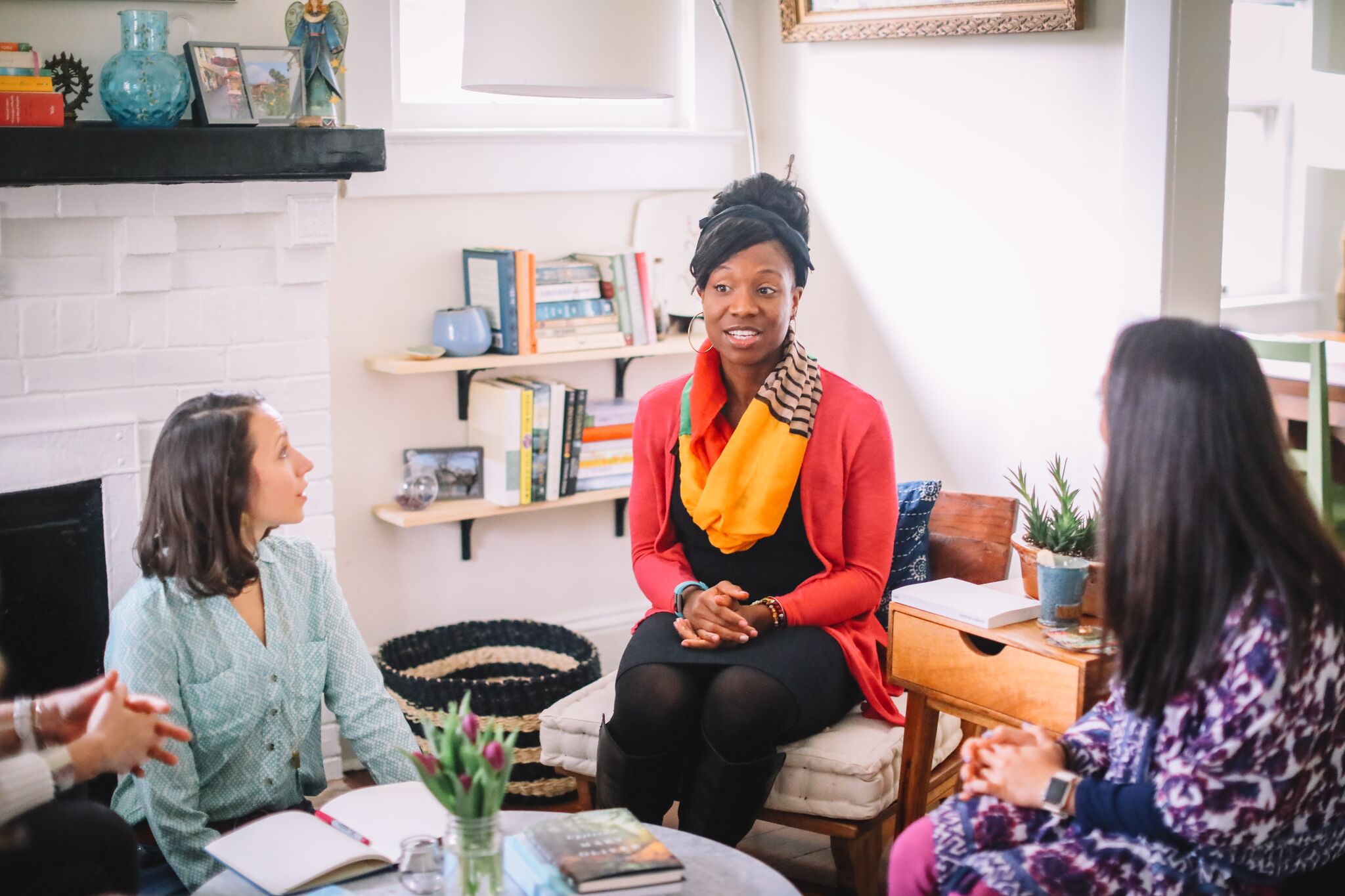 In the company of Women: October 7:30-9:00pm VIP Ticket
Are you looking for clarity, purpose and a like-minded community? Over this 6 week course we'll explore where you are and where you want to be. Each week you'll experience: guided meditations, writing prompts, assessments, animal spirit cards, and coaching.
All participants will experience direct coaching with Alisha over the 6 weeks (your chance to talk about your specific challenge and work through your blocks). When done in front of our intimate group we're able to learn from each other and accelerate our growth together.

We explore topics of identity, purpose and goal setting in order to touch and nurture our deepest desires. From that foundation, we build a roadmap to fulfill the goals born from our truest desires.
What's Included:
-6 Thoughtfully Curated Group Coaching Experiences
-2 PDF worksheets
-Goodie Bag with program essentials
-Writing Prompts
-Guided Meditation
-New Connections and friendships
-Private Facebook page for your group
VIP ADD ON's
-Option to be paired with an accountability partner during the 6 week program
-1 Private one-on-one power hour coaching session with Alisha ($249.97 value) to be scheduled during the 6 week course.
-A Year Ahead Spread e-mailed to you ($49.97 value)
-25% off a 3 session coaching package

Wednesday's 7:30-9:00pm
October 2nd, 9th, 16th, and 30th (note no class on the 23rd)
November 6th and 13th
Investment: A 575.00 value for only 449.97
Your availability at each session is important please only sign up if you can make all 6 sessions.
What are women Saying about "In the Company of Women"?
"Really Powerful and uplifting" -Danielle Forest
"Every female that I meet is craving exactly that tribe of ladies that has your back, and you can really be honest with. Walking into a house for the women that are there, in silence, for me you would think I would be uncomfortable but I felt like I could breathe. I could walk in and breath and be comfortable. if you feel like you want to meet strong women that you can be vulnerable with, that's the environment to do it" -Jordan Lacenski
"Working with Alisha in one of her brilliantly designed 'In the Company of Women' group series was without a doubt one of the best things I did for myself last year. Through our work together as a group, I gained clarity on my own personal core values, my purpose and my mission statement. What made this specific form of coaching so impactful for me is two-fold: 1. Alisha created superb and enlightening exercises that allowed us to dig deep and uncover things individually. 2. Because we were part of a group, we also gained so much insight through our fellow women and listening to their thoughts and experiences. We could see things about ourselves that would be more difficult to uncover without the help of other's perceptions. I left my 'In the Company of Women' experience feeling grounded in who I am holistically, clear on where my 'work' is currently and with an amazing group of women as new friends!" -Holli Ilderton
"We left there with this level of connection that made you feel like you could go out and accomplish anything and the momentum was there and sustainable because you knew you had this team of people behind you. Every time we came to a session it was a risk-free environment to support each other so you shared exactly what was in your heart and you shared your story and it was accepted. Alisha opened us all up to ourselves in a completely different way." -Victoria Brownlee
This intimate gathering is limited to 6 creative women don't delay in reserving your spot as this session will sell out.
6 Sessions from 7:30-9:00pm
When you register, you'll receive an e-mail from Alisha within 24 hours for next steps and address of where we meet.
Once you pay for the group coaching program you'll receive an e-mail from me with additional information like my address. All sales are non-refunable. If this is a gift please include the name and contact information for the recipient. I'm looking forward to working with you.